'Ngarrwaa' is a sovereign, First Peoples owned and managed, Online Library. It is a repository of First People's languages, culture, and knowledges. First Peoples' Languages share an enduring task to revitalise our languages.
Invasion by the English colonial regime continues its practices that bring among other issues, the continuing decimation of our languages and Peoples. The impacts of the colonial regime has affected incommensurable damages, too many to address here.
However, through our lived experiences our resilience and commitment to Language Revitalization goes hand in hand with fostering well-being, social justice and building our capacity and capabilities towards Mother Tongue revitalisation and sovereign nation building.
Ngarrwaa takes precedence as a virtual space for every language group learning process.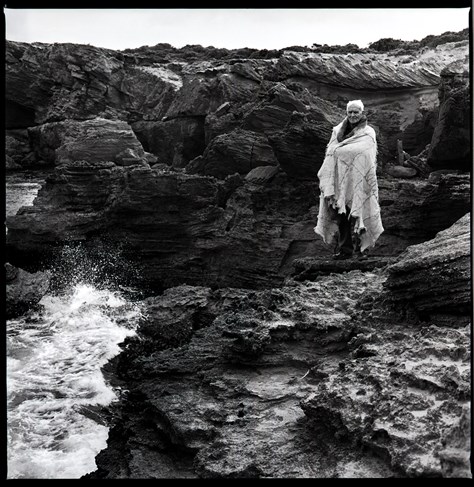 The aim is to contribute to practice language/s and access language resources. The exercise of our Sovereignty means taking control in our own terms and at our own pace of languages' research, learning, resources' development and maintaining our archives and our stories. Ngarrwaa platform help us to promote with the spirit of sharing, languages practice, and expanding our knowledge about Languages. This is a shared journey, fundamental and necessary to keep our languages and cultures present and live.
Inherent to our Self-determination and Dreaming, Ngarrwaa offers a versatile safe space where you and your language group can safely store, expand and operate Ngarrwaa according to your language group/s' protocols and aspirations. At Ngarrwaa you will find key links and resources for language advocacy, language policy development and heritage.
Our everyday practices and unstoppable spirit towards restorative justice places language as one of the top priorities that will continue to enrich our heritage and the handing on of our culture and knowledges to our new generation. Ngarrwaa embodies and demonstrates our agency towards keeping languages, cultural practices and lore.
'Ngarrwaa' comes from the Gulidjan language, meaning 'a special place of conversation and deep listening and the belief of the balance of the two'.
Aboriginal Language Group Members
When you join your Language Group you can;
Have access to relevant language materials and resources.
Be part of different subgroups within your language group.
Provide input towards language revitalization no matter what area of study or interest you may offer.
Make contributions to improve any aspect of the library.
Create and develop learning resources.
Foster opportunities for yourself and for your language group towards any area you may consider a priority.
Contribute towards the expansion of invaluable resources for heritage and preservation.
Build stronger connections with your language group/mob.
Foster well-being, health and healing while learning, sharing and practising languages.
Share sustainable forms of learning, knowing and sharing practice.
Shape and expand our presence in the virtual world.
Reach out well beyond our geographical area and share with like-minded First Peoples around the world.
Record your process and methods for Language revitalization, formalise your language group organisation and archival of your language resources.
Register or talk to your Language Group lead.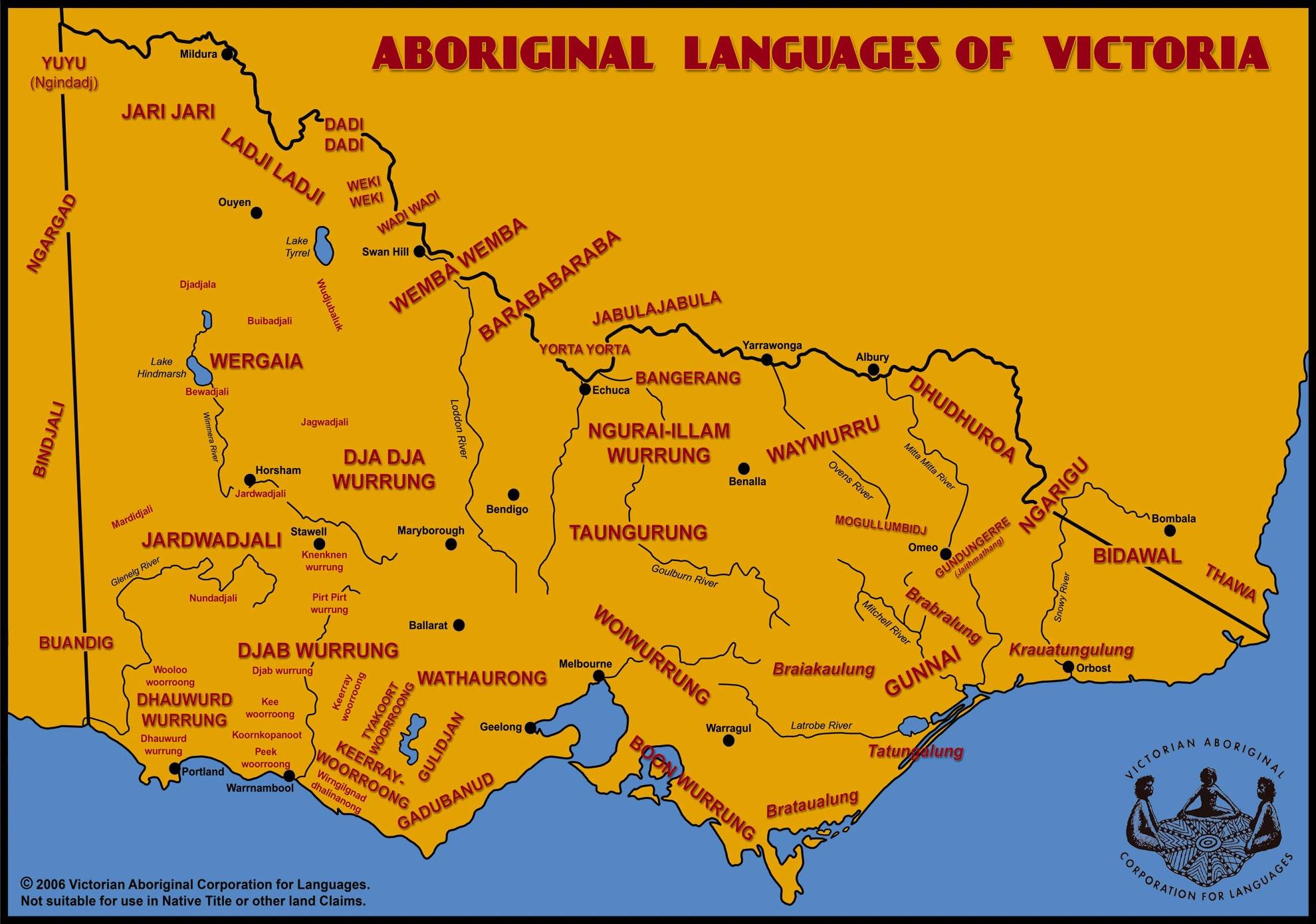 Public Members
As a public member you can explore all the public pages and spaces. This site is developed first and foremost as a source for First Peoples' participation in Language Revitalization. Registration as a Public Member will grant you access to public pages for one year only. You must request a renewal of your membership. Register your membership here.
Aboriginal Language Group members
When you join your Language Group you can;
Have access to relevant language materials and resources.
Be part of different sub groups within your language group.
Provide input, make contributions to the library and participate in language revitalisation work.
Register or talk to your Language Group lead.